Start your education journey from City College Jayanagar
PUC, UG & PG Admission open for 2023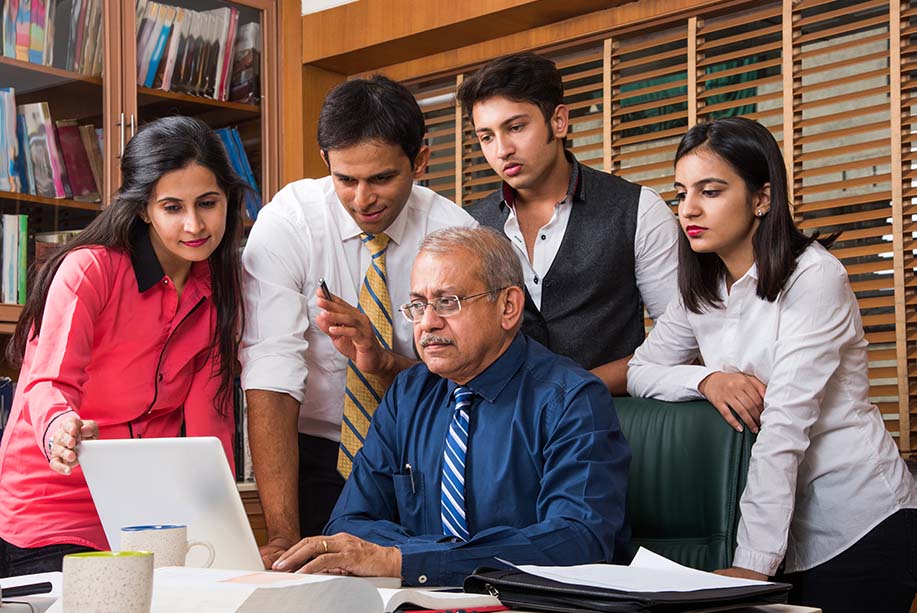 Start your education journey from City College Jayanagar
UG & PG Admission open for 2023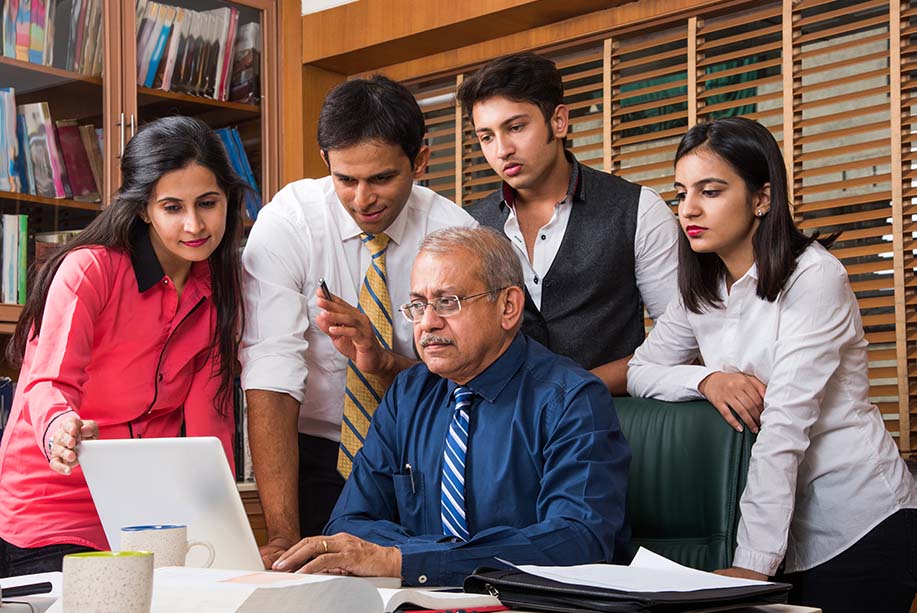 City College Jayanagar - UG Admission Open 2023-24
City College Jayanagar - PU Admission Open 2023-24
Why study PUC at City College
Our PUC program offers a comprehensive curriculum that covers a wide range of subjects and ensures that students are well-prepared for their higher education and career goals.

With experienced faculty who are dedicated to teaching and mentoring, students at City College receive personalized attention and support throughout their academic journey. Our modern facilities and resources provide a dynamic and stimulating learning environment that encourages critical thinking, creativity, and innovation.

Moreover, City College is known for its commitment to academic excellence, social responsibility, and community service, which instills in students a strong sense of civic-mindedness and leadership. By studying PUC at City College, students can expect to receive a well-rounded education that equips them with the skills and knowledge to succeed in their chosen fields and make a positive impact in the world.
Top Science Colleges in Bangalore
The Science PUC program at City College offers students a unique opportunity to explore their passions and interests in the fields of Physics, Chemistry, Mathematics, Computer Science and Biology. With two specialized streams, PCMB and PCMC, students can choose a program that aligns with their career aspirations and academic goals.
Top Commerce Colleges in Bangalore
The Commerce program at City College is an excellent choice for students who are interested in pursuing a career in business, finance, accounting, economics, or related fields. Our Commerce program offers a comprehensive and challenging curriculum that covers a wide range of topics in Economics, Business Studies, Accountancy, Computer Science, and Statistics.
Fill out the form below to get in touch with our expert advisors who will be able to assist you further.
Eligibility: Pass in the (10+2) examination from State Board / CBSE / NIOS / IGCSE / IB / ICSE recognized by the State or Central Government.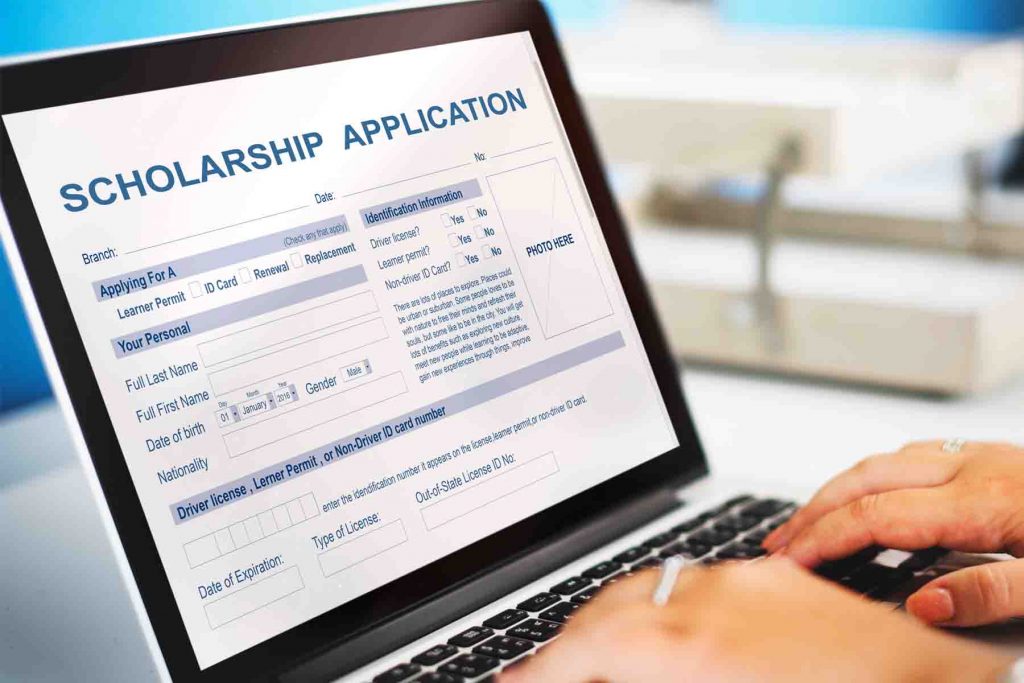 Scholarships for this Program
Merit Scholarship: Students with 70%or more are eligible for this Scholarship, depending on the percentage merit, Scholarship will be provided.


Defence & State Police Scholarship: Child of Defence and State Police, scored a minimum of 70% are eligible for this Scholarship.


Sports Scholarship: International/National level medalist gets complete educational fees wavier for the entire program under this Scholarship, other sports scholarship available.


BPL Scholarship: Merit students in this category with out-standing & excellent academic record is eligible for this scholarship.


SC/ST Scholarship: This Scholarship is given to the merit scheduled caste/tribe (SC/ST) students to enable them to pursue studies with fees wavier in their education journey.


Women Empowerment Scholarship: Empowering Single Mothers and Women as Providers! Our scholarship uplifts families with single mothers or women as sole breadwinners. We believe in equal opportunities for all.


Financial Support – 0% Interest EMI
City College has advanced in student tuition fees by allowing EMI payments at a 0% interest rate in order to lessen the financial strain on the parents.
Being able to learn about contemporary methods and tools for computer applications and use them to solve challenging challenges in the actual world.
Integrate technical knowledge with practical abilities in a variety of computer application disciplines, become aware of opportunities in the field of computer applications, and be able to offer the best solutions.
Create software programmes using pre-existing algorithms and use a variety of software tools to solve corporate and scientific challenges.
Provide software programmes that use computers to solve actual problems.
Utilize the methods and resources of computer science to address issues in the application field of your choice. the capacity to create, execute, and assess computer-based systems, processes, components, or programmes that fulfil needs.
Data Analytics using Python
Certified Course in Digital Marketing
Hands-on Training in Web & IoT Technologies
Introduction to Accounting and Investment
Brand Management
Personal Tax Planning
Entrepreneurship and Small Business Management
Microsoft Excel Certification
Why City College Jayanagar
Located in Jayanagar, the center of Bengaluru city, City College is affiliated with Bangalore University, recognized by the government of Karnataka, and approved by the AICTE. Over the past two decades, the college has grown thanks to modern facilities, knowledgeable professors, and strategic alliances as part of the institution's dedication to offering top-notch education in the fields of science, computer applications, commerce, and management studies.
The learning options at City College are diverse. Sessions in the classroom that focus on application, practical instruction in labs, online education and workshops.
Seminars and symposiums provide interactive learning
Research, projects, and industry mentoring were supervised by subject matter experts and industry leaders.
Club activity-related group dynamics, Cultural sensitivity Industry visits, distance learning, and educational tours
Increased academic opportunities to improve career prospects
Fill out the form below to get in touch with our expert advisors who will be able to assist you further.