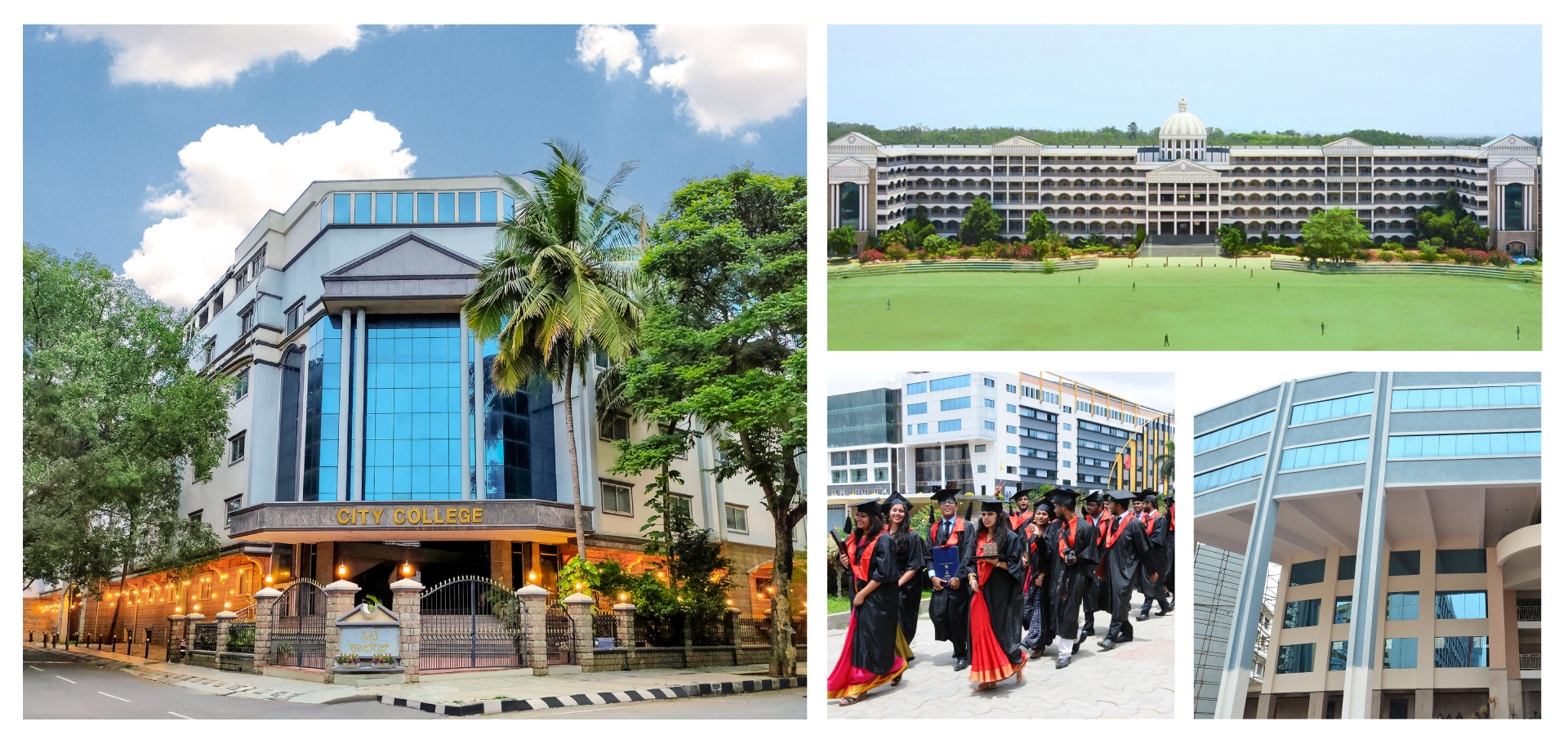 AMC – City Group of Institutions was founded in the year 1985 with a vision to develop quality educational institutions by Dr K R Paramahamsa, a prominent educationist and an eminent entrepreneur with over 35 years of experience.
Today, the group institutions are spread across 5 campuses in Bengaluru imparting quality education to thousands of students through its Schools, PU Colleges, Engineering Colleges, Commerce and Management Colleges, Hotel Management College, Faculty of Science and Computer Applications and Research Centres.
The group is committed to offering programs that promotes theoretical, analytical and logical growth of a student through selected combinations of general education and skill specific value added programs across verticals to achieve outstanding academic output.
To develop educational Institutions par excellence to deliver quality education in an excellent academic environment.
To become the sought-after destination for value based education to students and to make them confident professionals, competent leaders and responsible individuals with a distinct ability to match global standards.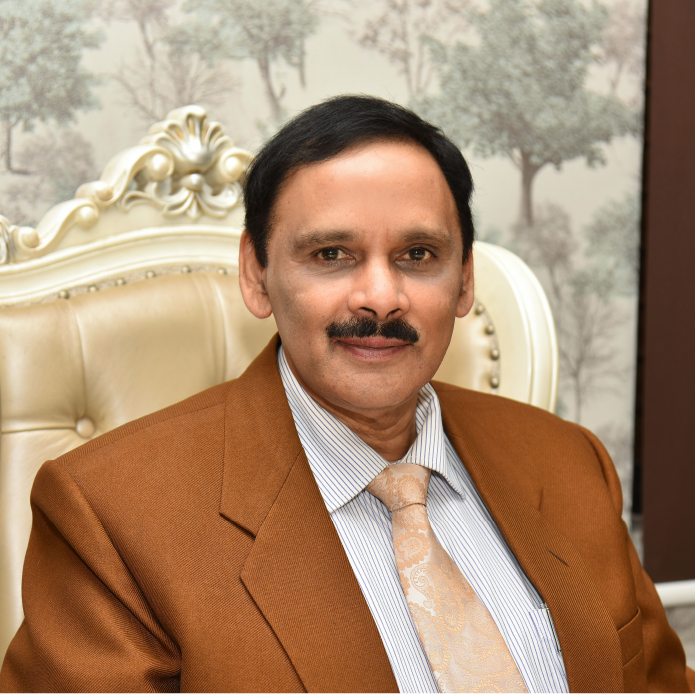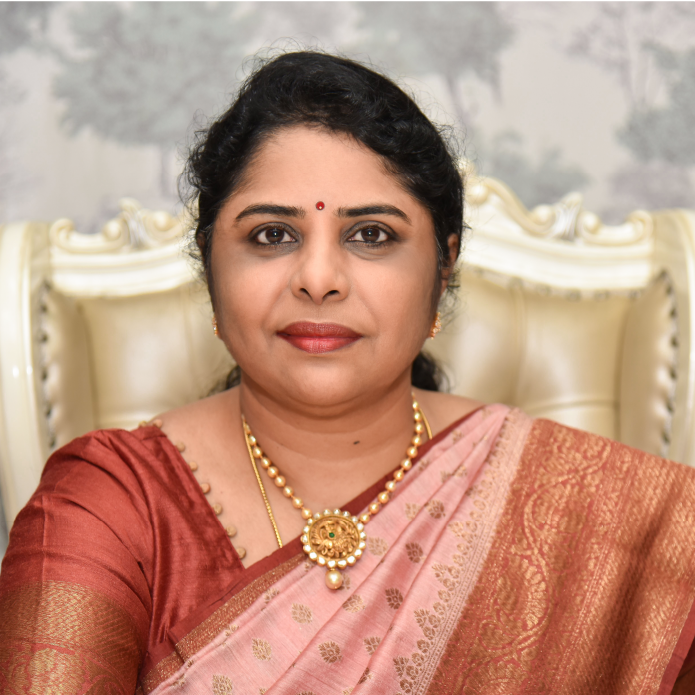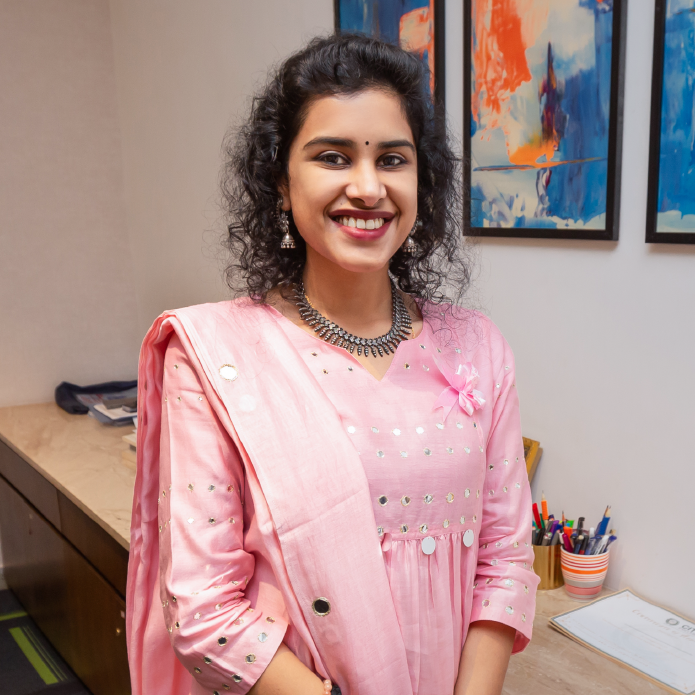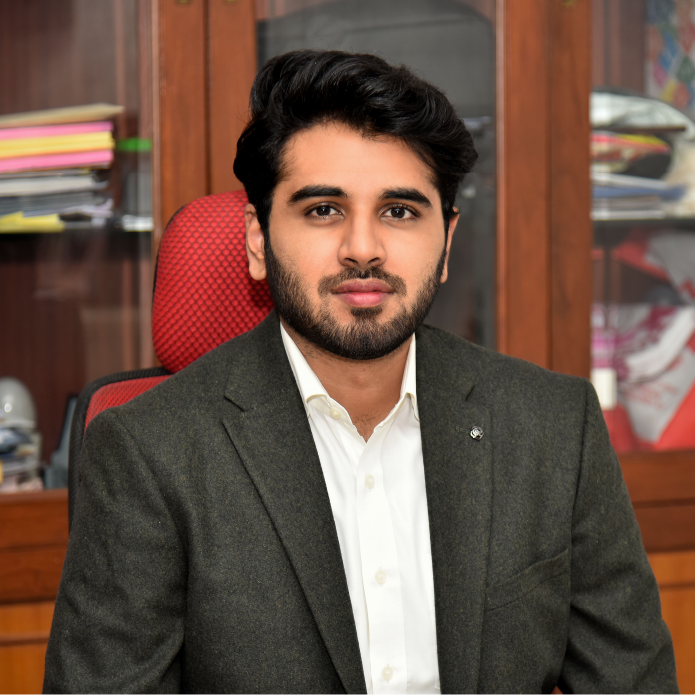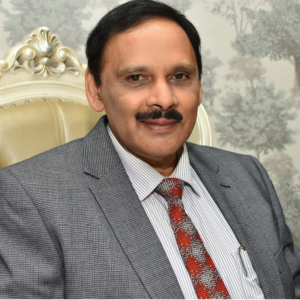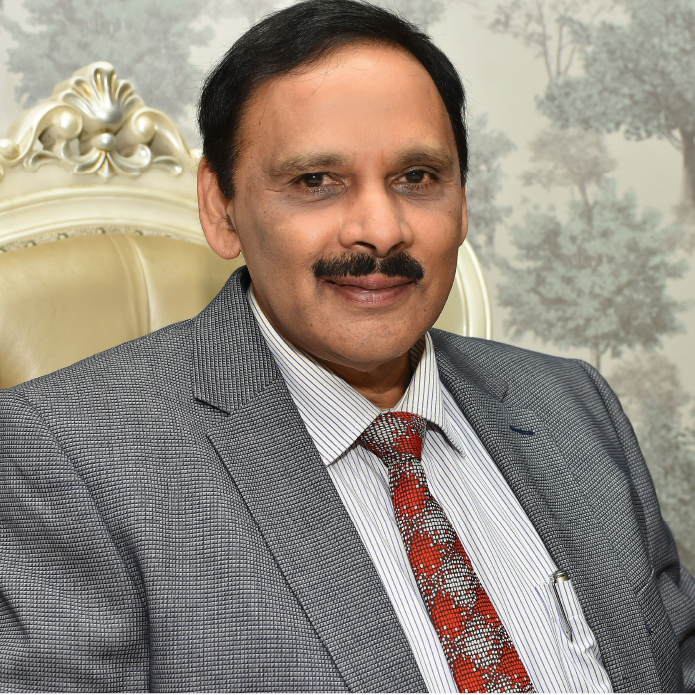 Chairman, AMC – CITY – BROOKLYN – CAMBRIDGE Group of Institutions
Dr. K.R. Paramahamsa, Chairman, AMC – CITY – BROOKLYN – CAMBRIDGE Group of Institutions is an outstanding personality with a vision to develop standard educational Institutions to deliver quality education in an excellent academic environment from Primary to Research level. The special focus areas of his efforts are extended to disciplines of Engineering, Management, Science, Computer Applications and Hospitality.
Dr. Paramahamsa has a very strong academic background, graduated from Loyola College, MBA, Ph.D. from California University, USA and D.Litt from Tumkur University. He has also completed Post Graduate diploma in Epigraphy, Post Graduate diploma in Labour Laws Management from IITC, Mumbai and LLB from Bangalore University by adding value to his academic profile.
Dr.Paramahamsa also carries to his credentials as former member of Academic Council and Senate of Bangalore University, former Member of High Power Committee on Higher education, Government of Karnataka, former Member of Ecology and Environment and Econology, Department of Forest, Govt. of Karnataka, Member of Bangalore Management Association, and also he holds a membership of All India Management Association.
We are all aware that we form an indispensable team on which our student's life is dependent. We are all intrinsically bound to offer the best of educational experience to all our students and create an ambience of good will amongst all our student fraternity.
Our sole mission is to foster an innovative approach to all those who partner with us and ensure that they are part of our success story as well.
This pandemic has given many new directions for us to follow. We are all a dedicated team with an intent to offer you nothing but the best. We sincerely hope that your association with us would be something that you would truly cherish for a long time to come.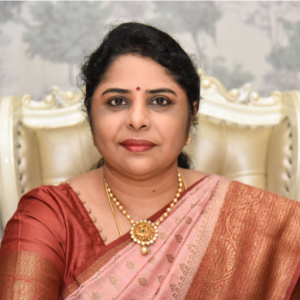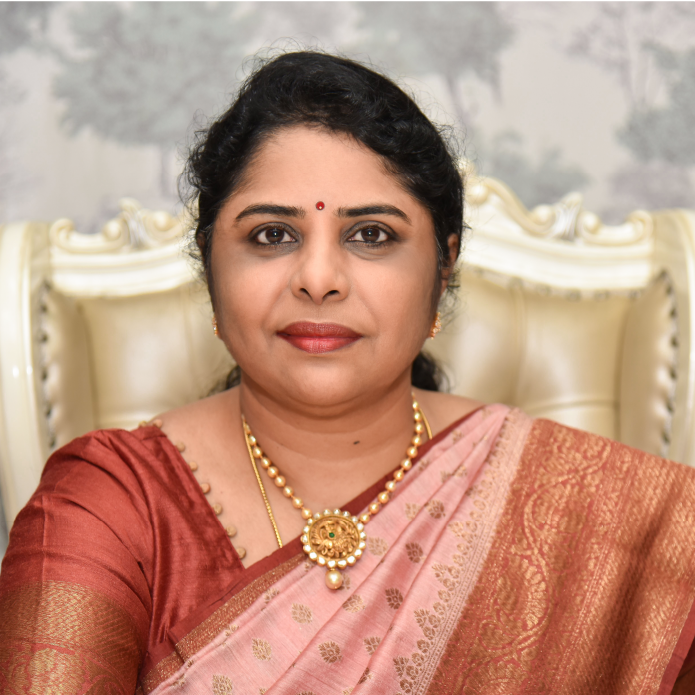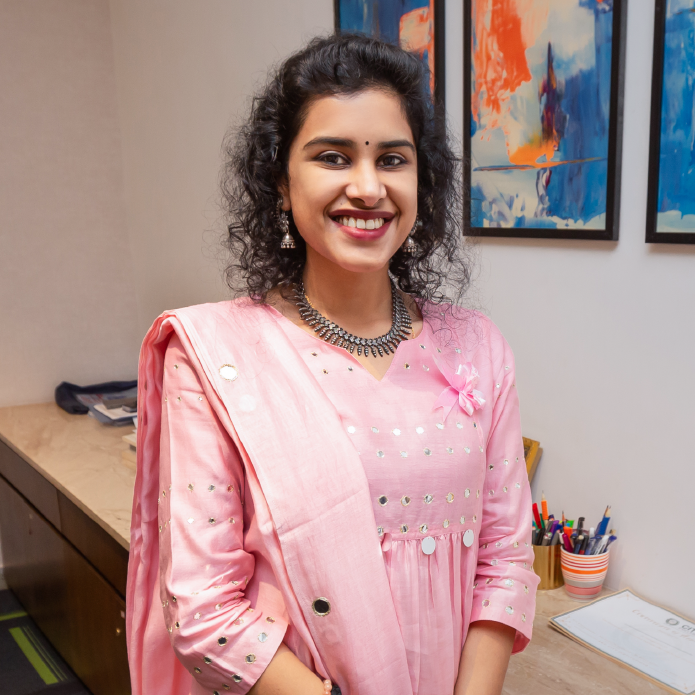 Dreams for me are something to be achieved in reality. The journey of making it a reality consists of milestones and they are meant to be crossed one at a time. Slowly but Steadily. It is this belief of mine that keeps inspiring me to scale greater heights.
My team at CCJ are one of the most dedicated educationists who would not leave any stone unturned to carve a niche place for our institute in the coming years. I always perceive that we at CCJ would make a difference to the life of a student with our  quality and perseverance.
I am confident that all of you would want to be a part of this wonderful journey with me and achieve success in the years to come.
Last year has been a very tumultuous year for all of us. It has been a year of heightened uncertainties and we have still managed to keep up to our ideals, vision and goals successfully. Through these changes, we have always lived upto our Institute's reputation as one of the best in Bangalore and it is not far for us to envision as one of the best in the industry in the very near future.
We understand that we have responsibilities to transform and capabilities to implement. We want you all to be a part of this transformation that we foresee at our Institute. We shall strive to imbibe the best of cultural thoughts into our student's life and transform them as citizens who would contribute to the betterment of our society.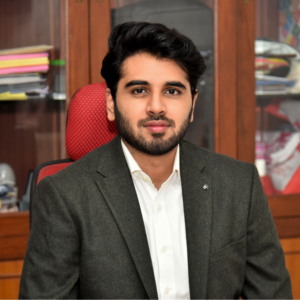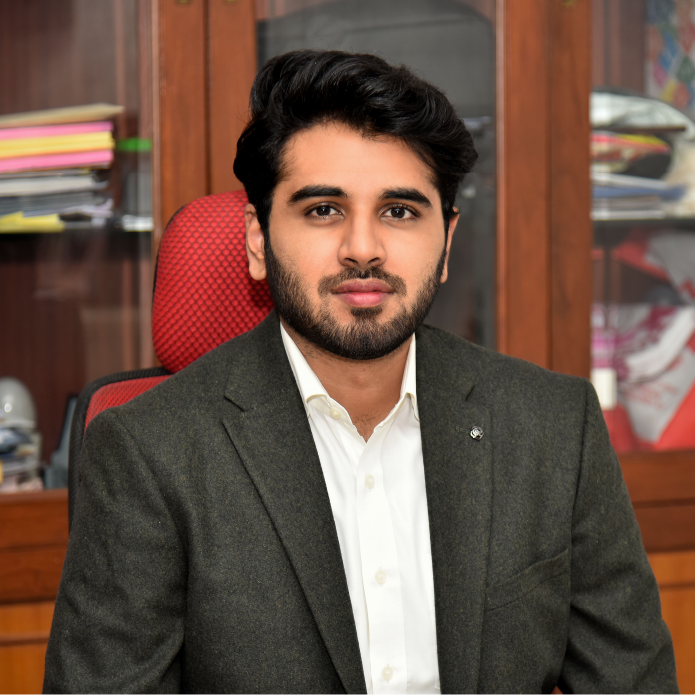 Jayanagar Education Society (JES)
Jayanagar Education Society known as JES was established in the year 1966 registered under Mysore societies Registration Act, with the primary objective of running educational and allied institution Dr. K R Paramahamsa was elected as the President of the society in the year 1997-98, during this period, City PU College, City College were added in the addition to the schools as a part of the expansion program followed by City Engineering College in the year 2000-2001.
City College Jayanagar (CCJ)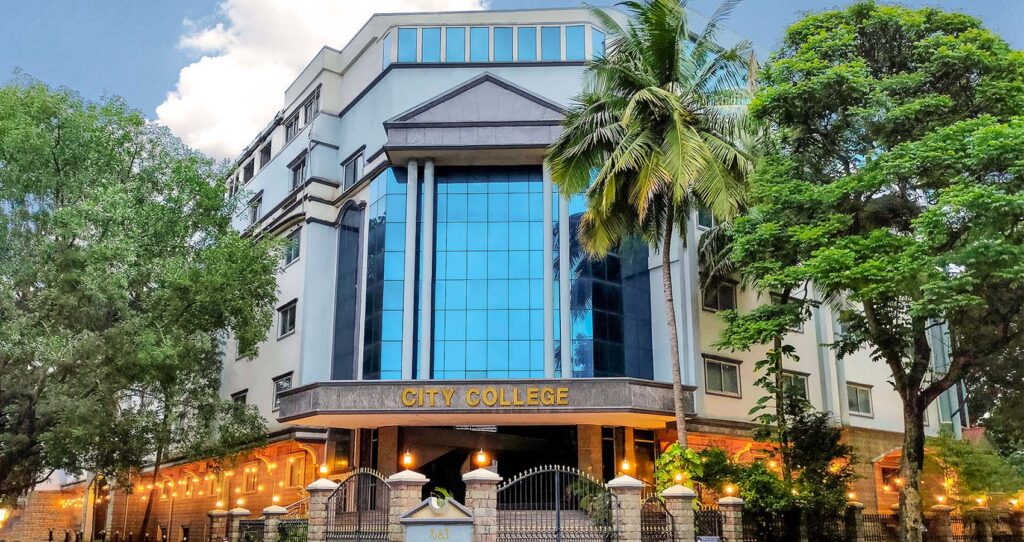 City College, Jayanagar (CCJ), is a leader in the field of Commerce, management & IT education. The Institution offers programmes to students at the Undergraduate and postgraduate level in association with some of the best Universities to enhance their career prospects in the world. Within a short span, CCJ has created a niche for itself as one of the top-notch institution for International management and technical education. The school is situated close to the heart of Bangalore City and offers great connectivity.
We are a self-financed educational institution having our own state of the art infrastructure. We have got all the modern amenities including a campus-wide wi-fi facility, which the students can use to access high-quality study materials such as e-books, journals and other online resources. They can leverage these educational resources to become better professionals. We are equipped with the best of infrastructure facilities, industry-oriented curriculum and a commitment to the pursuit of excellence. We offer varied graduation and post graduation courses across multiple disciplines that help students excel in their respective fields. Education is one of the most important and powerful tools in society. So, imparting quality education to the students has always been one of CCJ's primary objectives. We have instilled a solid educational foundation in our students and imbibed in them a sense of mutual respect for individuals and their unique ideas. We have created a thriving academic environment where our students can learn to effectively contribute to society. Our focus has been on Innovative curriculum, pedagogy and research oriented teaching that our faculties adopt in their teaching. We thereby equip our students to be future ready and see to it that they easily fit into the Industry with the updated skills. Our unique teaching methods are a blend of theory as well as practice, empowering our students to pursue their own goals in life. We follow a holistic approach for the overall development of our students and train them to set benchmarks in the current, ever-changing, dynamic business scenarios. The knowledge students gain here will help find effective solutions to various problems.