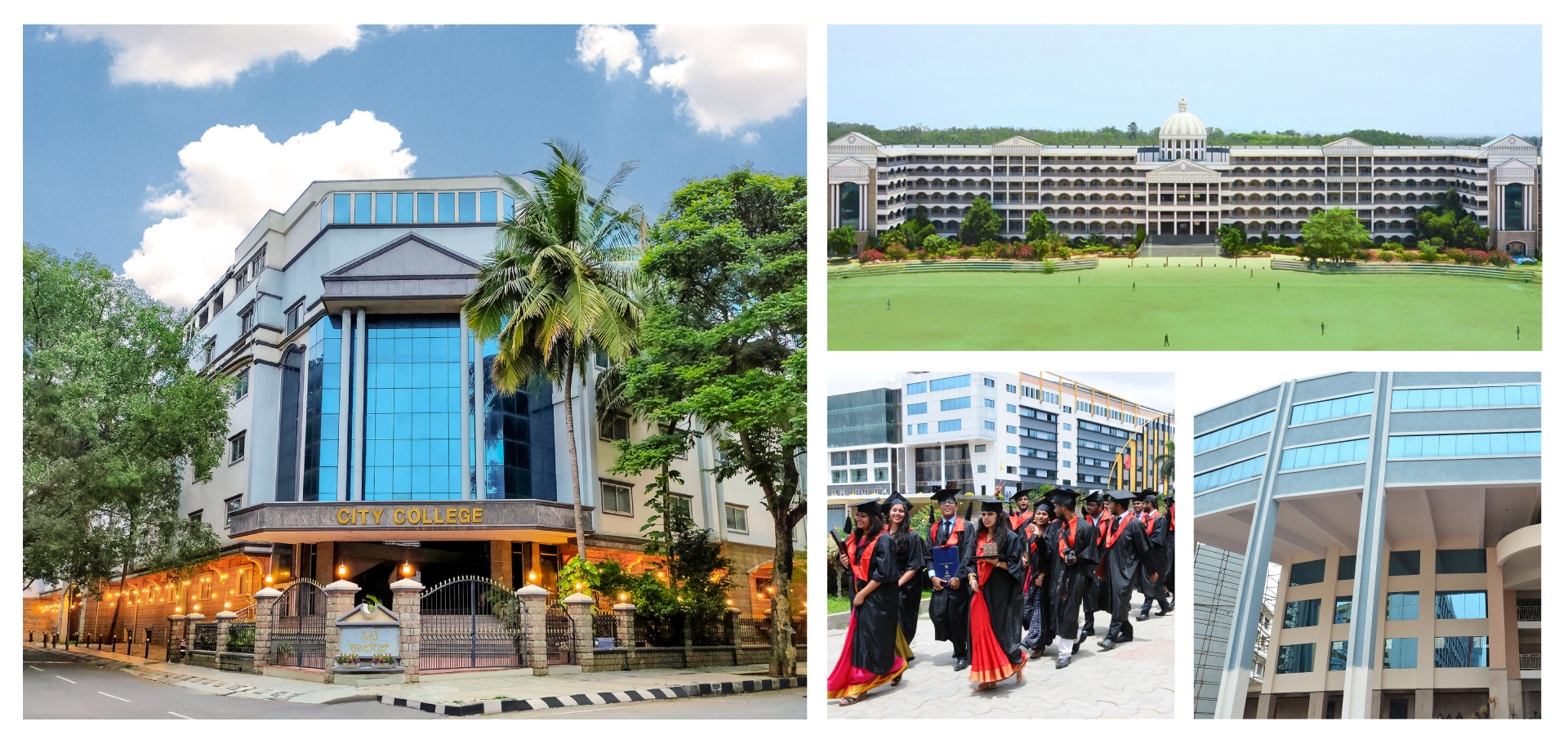 AMC – City Group of Institutions was founded in the year 1985 with a vision to develop quality educational institutions by Dr K R Paramahamsa, a prominent educationist and an eminent entrepreneur with over 35 years of experience.
Today, the group institutions are spread across 5 campuses in Bengaluru imparting quality education to thousands of students through its Schools, PU Colleges, Engineering Colleges, Commerce and Management Colleges, Hotel Management College, Faculty of Science and Computer Applications and Research Centres.
The group is committed to offering programs that promotes theoretical, analytical and logical growth of a student through selected combinations of general education and skill specific value added programs across verticals to achieve outstanding academic output.
To develop educational Institutions par excellence to deliver quality education in an excellent academic environment.
To become the sought-after destination for value based education to students and to make them confident professionals, competent leaders and responsible individuals with a distinct ability to match global standards.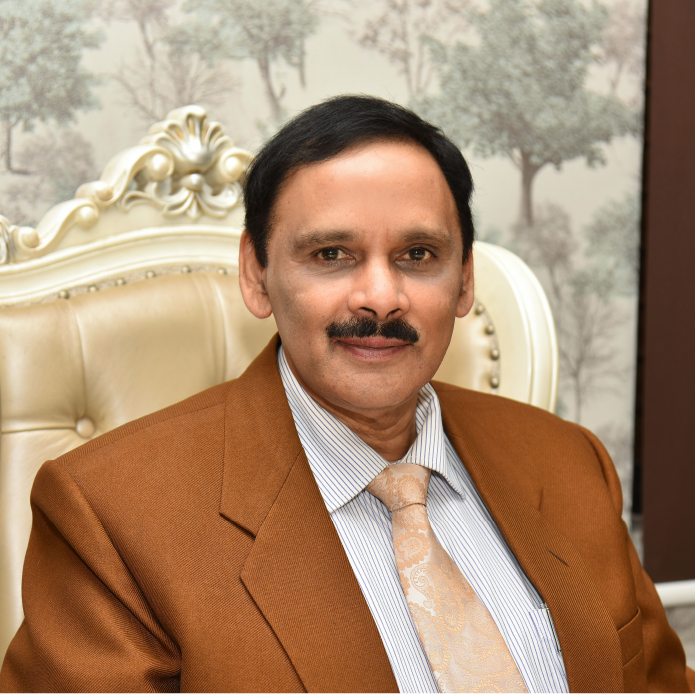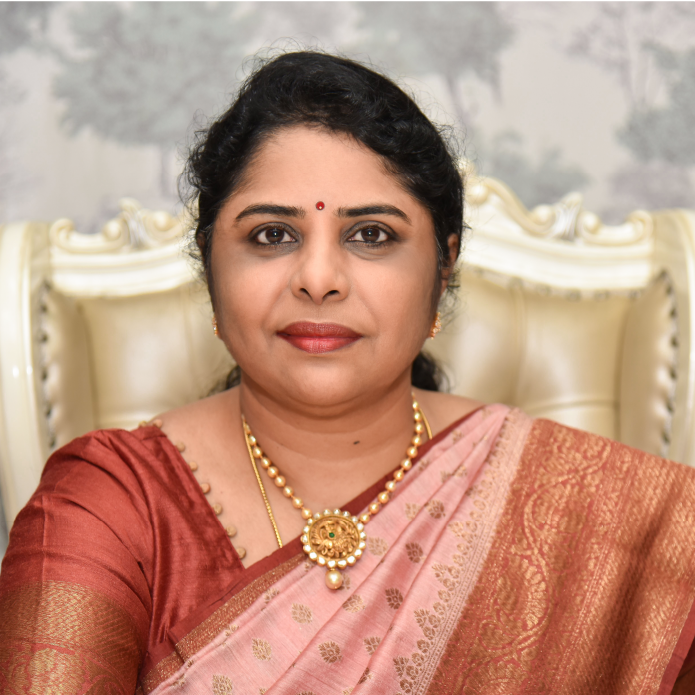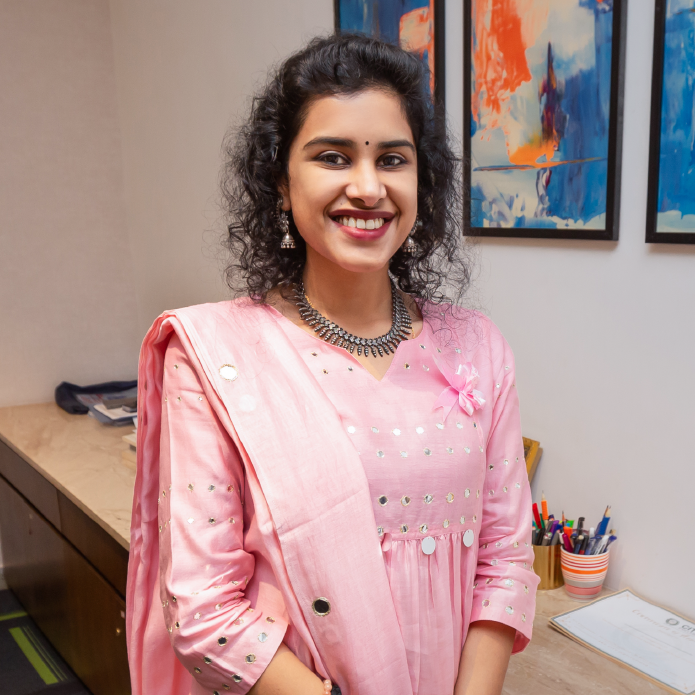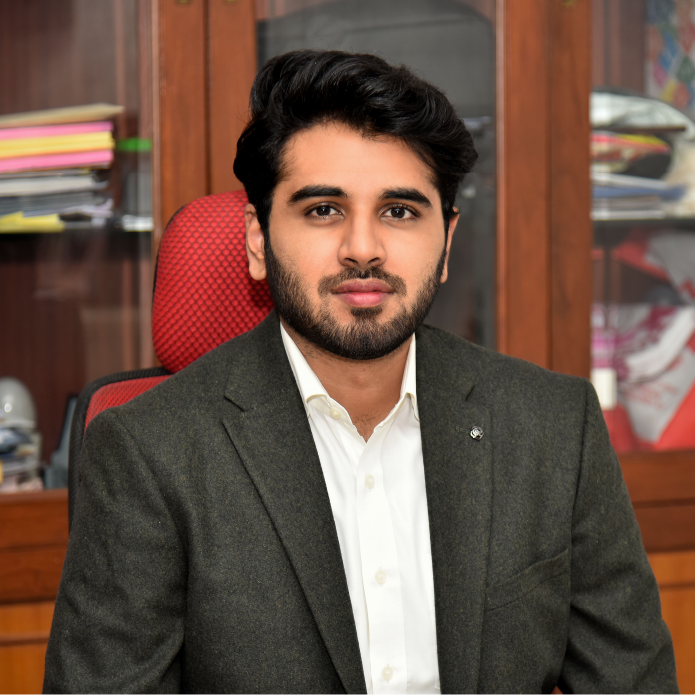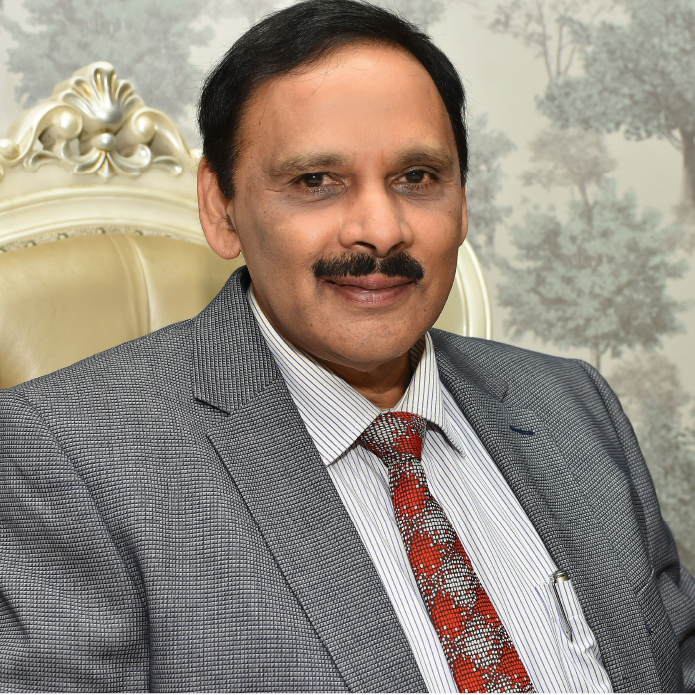 Dr K R Paramahamsa
Chairman, AMC – CITY – BROOKLYN – CAMBRIDGE Group of Institutions
Dr. K.R. Paramahamsa, Chairman, AMC – CITY – BROOKLYN – CAMBRIDGE Group of Institutions is an outstanding personality with a vision to develop standard educational Institutions to deliver quality education in an excellent academic environment from Primary to Research level. The special focus areas of his efforts are extended to disciplines of Engineering, Management, Science, Computer Applications and Hospitality.
Dr. Paramahamsa has a very strong academic background, graduated from Loyola College, MBA, Ph.D. from California University, USA and D.Litt from Tumkur University. He has also completed Post Graduate diploma in Epigraphy, Post Graduate diploma in Labour Laws Management from IITC, Mumbai and LLB from Bangalore University by adding value to his academic profile.
Dr.Paramahamsa also carries to his credentials as former member of Academic Council and Senate of Bangalore University, former Member of High Power Committee on Higher education, Government of Karnataka, former Member of Ecology and Environment and Econology, Department of Forest, Govt. of Karnataka, Member of Bangalore Management Association, and also he holds a membership of All India Management Association.
Message from the Principal
Dr Malini N
M.Com, MBA, PGDM, PDHRM, M.Phil, PhD
Principal
In the course of last two decades of its existence, City College has made prodigious strides in all spheres and is congruously looking forward to greater accomplishment in the years to come with "excellence" as its motto.
We at City College invigorate and vivify the interest of our students in varied co-curricular activities such as debate, leadership training, public speaking and various sports, earning a reputation at different platforms.
Umpteen numbers of students, passed out of the portals of City College, have found their careers in various quarters of society, not only on account of their academic qualifications but also on their human qualifications. This is a testament to the incessant endeavour of City College not only to inculcate the spiritual and human values in its students but also develop an analytical mind, strong sense of values, a disciplined lifestyle and a feeling of harmony and companionship along with all the contemporary knowledge and information it imparts.
I wish the college God's blessings and pray that its service in the sector of higher education may continue to thrive and positive influence in the community as the years go by.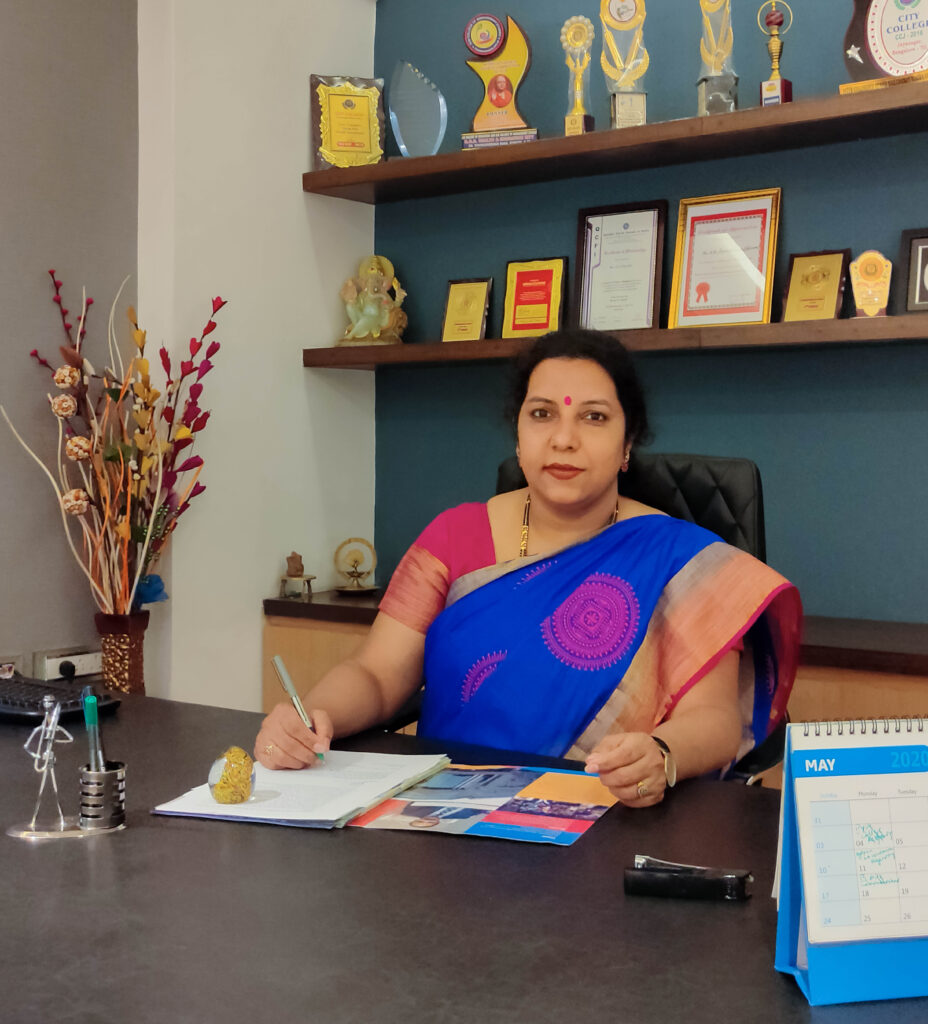 Jayanagar Education Society (JES)
Jayanagar Education Society known as JES was established in the year 1966 registered under Mysore societies Registration Act, with the primary objective of running educational and allied institution Dr. K R Paramahamsa was elected as the President of the society in the year 1997-98, during this period, City PU College, City College were added in the addition to the schools as a part of the expansion program followed by City Engineering College in the year 2000-2001.
City College Jayanagar (CCJ)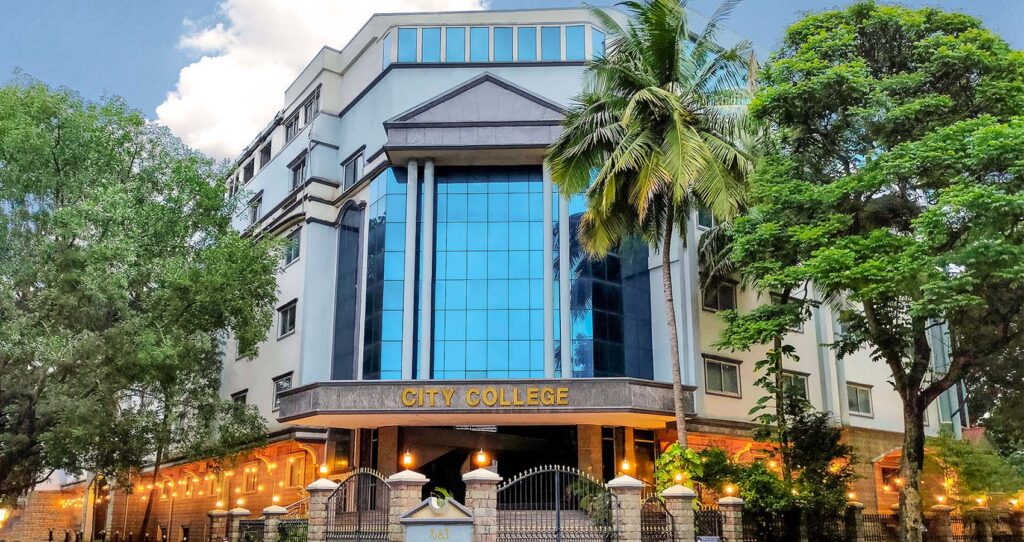 Affiliated to Bangalore University, Recognised by Government of Karnataka and Approved by AICTE, City College – Jayanagar was established in 2001 by Dr K R Paramahamsa, a prominent educationist and an eminent entrepreneur with over 35 years of experience.
Located in Jayanagar, the heart of Bengaluru city, the college has expanded over the last two decades with sophisticated infrastructure, experienced faculty and strategic tie-ups as part of the Institution's commitment to provide quality education in the areas of Science, Computer Applications, Commerce & Management studies. The College offers Pre University, Undergraduate, Post Graduate, and Post Graduate Diploma programs.
City College Jayanagar (CCJ)  is popularly known as an Institution with unique style of teaching and learning. City College aims to achieve par excellence standards in new age education, re-invent and re-define teaching practices, fast adopt changing technogies to make our students smart, confident, and responsible individuals. The highly facilitated landmark building provides a perfect ambience for creativity, learning and cultural cohesiveness.
The institution has been a frontrunner in every aspect of academic excellence, friendly atmosphere and community spirit which pursuits such as conducting of classes, sports, extracurricular activities, guest lectures, seminars, workshops, conferences etc. Over large number of fulltime students study here in a wide range of programs.  It is a centre of talented, experienced teachers who inspire and energize the students to achieve the best.
The college focuses on the holistic development of a student by implementing a unique model named "360 Education of Teaching and Learning". Heading in this direction, the college has established activity centres ranging from NSS, Sports, Anti Ragging, Entrepreneurship Cell, Start-Up Incubation Center, Student Council, Various Forums and Clubs to serve niche interests of students. Taking it a step ahead, the Colleges often invites prominent personalities from various fields like, Political Leaders, Industry Leaders, Artists, Top Academicians, and Individuals with staggering accomplishments to enlighten the students and faculty members in their respective field of study.
Apart from the The degree of education here  mainly works on a Multi-dimensional model which comprises of Academics, Skill Development, Career Development, Psychological Well Being, Ethics and Self Governance.
university syllabi, students are trained in various other potential valuable courses which would enable them to seek better prospects in professional domains with innovative spirit, tolerance and a desire to make a difference to the society. The College aims to motivate students to face global challenges with strong analytical skills and leadership qualities thus emerging as confident graduates.
With clarity, commitment and continuous innovation, we strive not only to become a sought-after education destination but also an excellent life coaching hub.