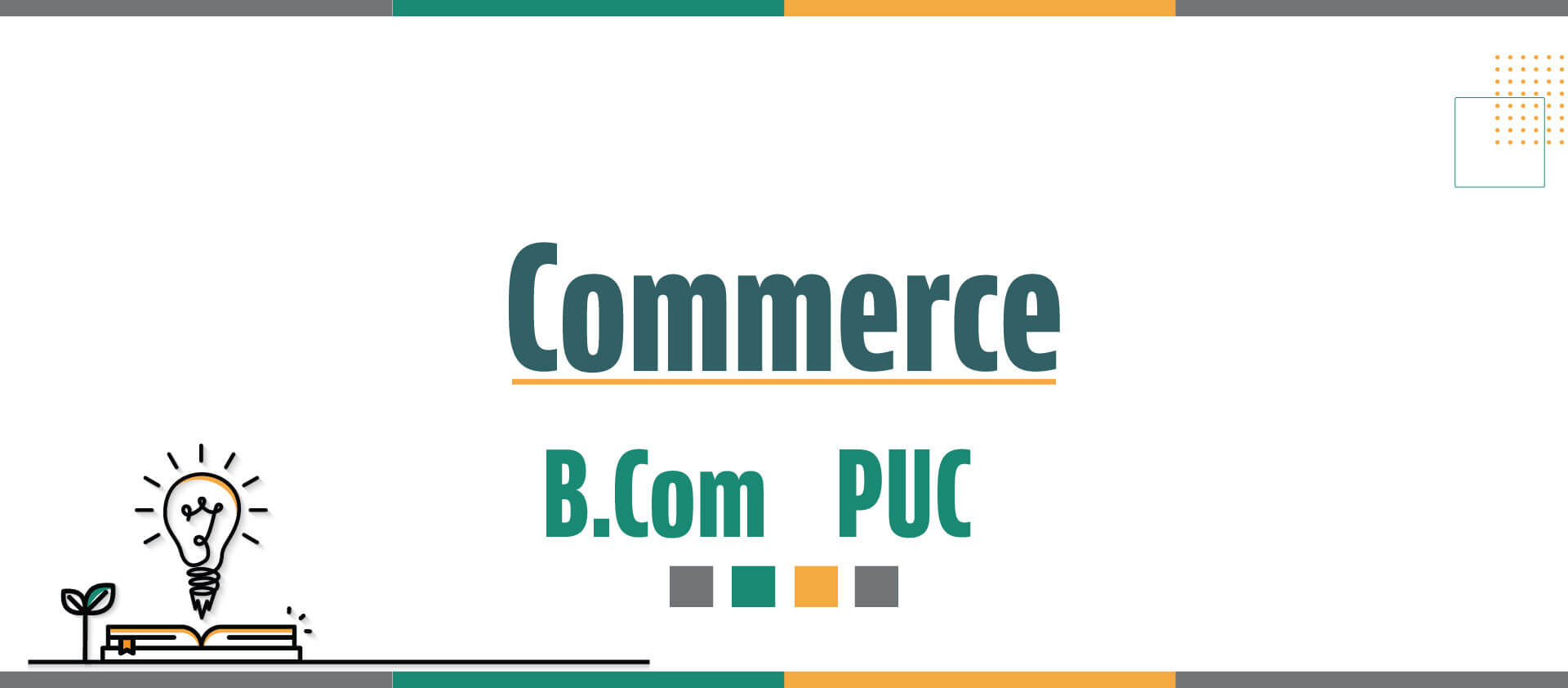 City College
Commerce Education
At CCJ, we put you one step ahead by combining the latest technology with the most current business and commerce technology trends.
Integrating key business functions with the use and understanding of today's latest technologies, this program provides you with the skills necessary for employment in a competitive market.
Accounting
The Accounting major provides excellent preparation for an exciting career as a Chartered Accountant (CA). CAs have a vast range of career opportunities in every industry and sector of the economy, including senior management positions. You will acquire the most up-to-date knowledge that an accounts professional would need in this career to successfully manage his accounts portfolio.
Finance
This branch prepares you and provides you with the necessary skills required to successfully manage the finance portfolio and have a great career in financial service industry.
Top Commerce College in Bangalore