Training and Placement Cell @ CCJ
City Training and Placement Cell at CCJ has moved from strength to strength and has emerged as a destination for many National and Multi-National organizations to recruit fresh talent nurtured at the campus. In the journey towards excellence, many milestones were also set by the Department of Placements in terms of "Quality and Quantity ". The excellent infrastructure of the campus facilitates different activities of placement like pre-placement talks, written tests, group discussions, and interviews as per the requirements of the organizations. The consistent placement record illustrates the commitment to the success of the group.
The training and placement department conducts a variety of training programs ranging from soft skill modules to technology modules to personality development modules to all UG and PG students pertaining to each course throughout their semesters.
Guest Lectures from eminent personalities, Seminars, Conferences, Workshops and Exhibitions are conducted at regular intervals. Top MNC companies from IT, ITES, Banking, Finance, Retail, E-Commerce, Fin-Tech, Automobile, Telecommunication, Apparel, Infrastructure and Service sectors have visited the campus for placements.  The cell provides 100% Internship and 100% Placement support for all eligible students.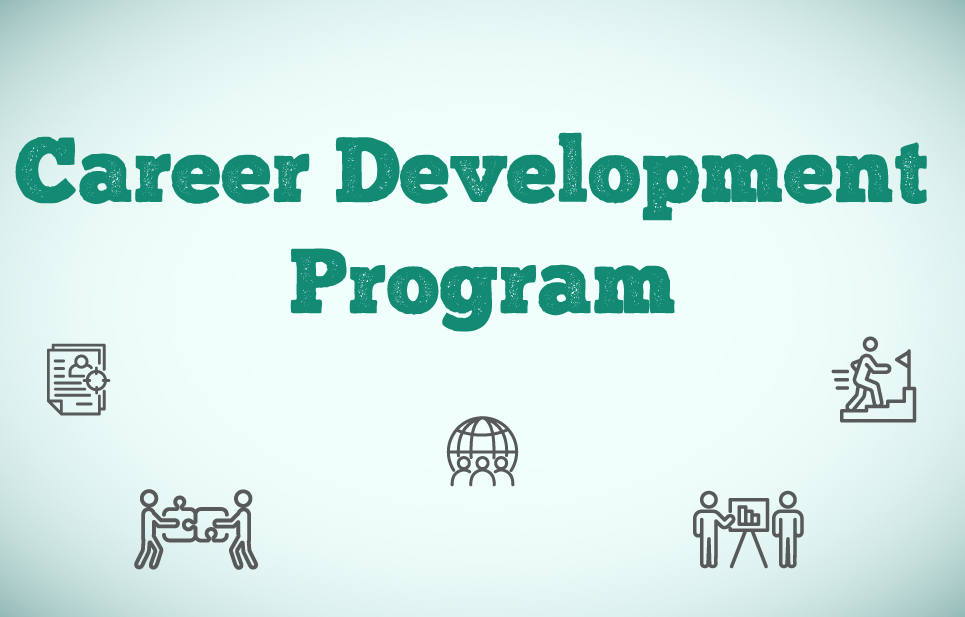 Career Development Program
Training and Placement Cell offers Career Development Program for students who are interested to enter the corporate world and introduce themselves to the prospective employers. The programs have been formulated after thorough analysis of requirement of various companies as the required skills vary from company to company. The cell imparts training program in association with reputed training Institutes to enable students to gain competitive edge in the recruitment process, groom confidence and developing personality.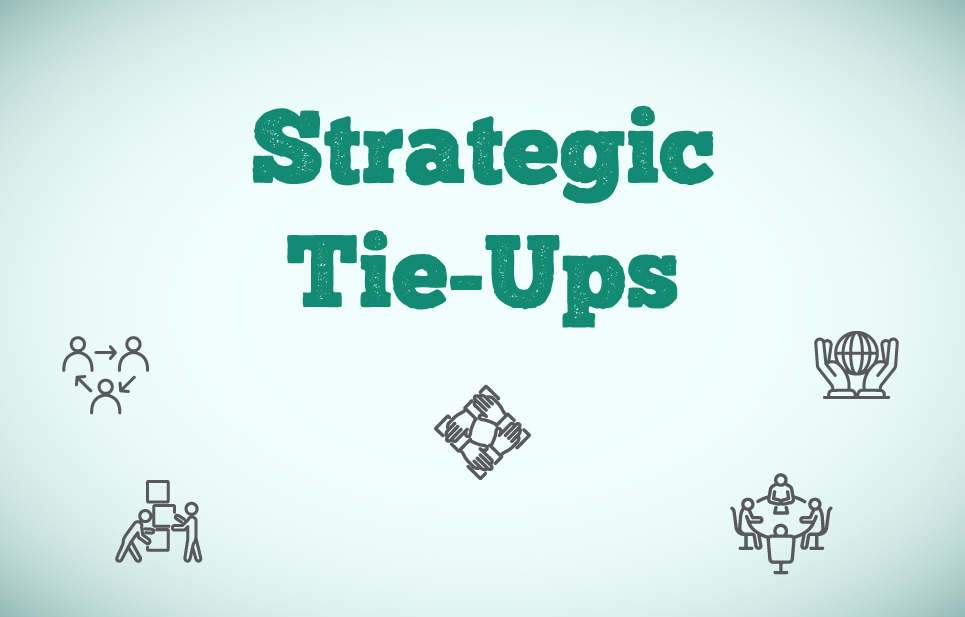 CCJ has made strategic tie-ups with Corporates, Partners, Collaborators and Associates to help adopt to the ever changing business and Industry scenarios. CCJ has entered into about 32 Memorandum of Understandings (MoUS) in this regard. The Training and Placement Cell has made these strategic tie-ups to rightly prepare our students for Professional Courses, Civil Service Examinations, Common Entrance Tests, Specialized Certification Programs, Research Activities, and Entrepreneurship. Several Activities are conducted round the year for students across different streams of study thereby ensuring  value additions to each Curriculum Vitae.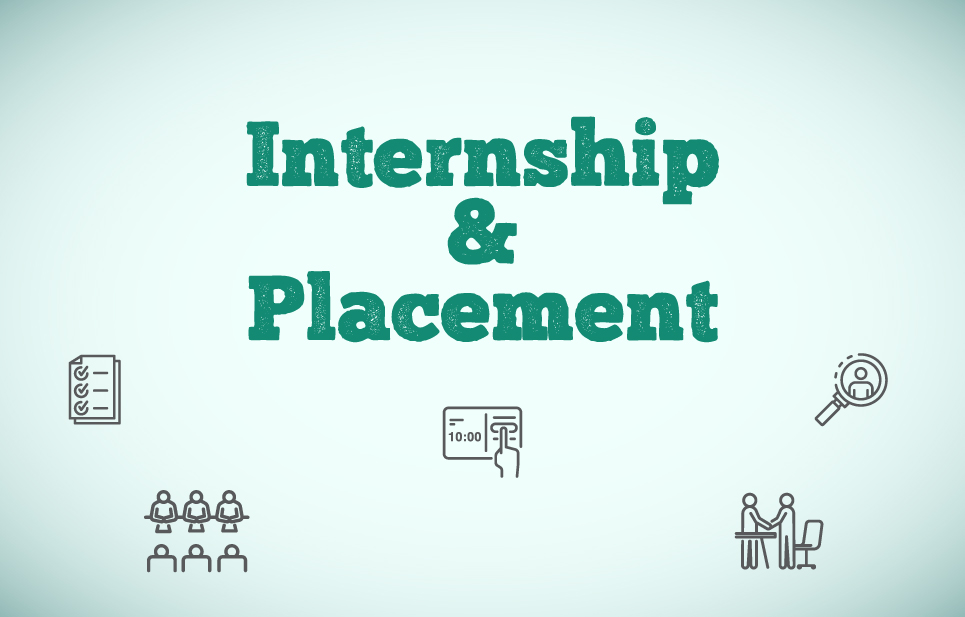 Internships and Placements
The Cell offers 100% support in Internships and Placements. The college has an excellent record with companies visiting the campus every year for recruitment activity. National and International companies from sectors like IT, ITES, Banking, Finance, Retail, E-Commerce, Fintech, Real Estate, Automobile, Telecom, Electronics and Entertainment sectors have participated in our placement drives year on year. The Cell is committed to provide students with excellent placement opportunities and assist them effectively throughout the semesters through Soft Skills Modules, Value Added Programs, Mock Interviews, GDs and first hand industry interactions.
Placement department was excellent and supportive throughout the process of selection. It is encouraging to know that the Institute has understood and adopted to Industry changes and is training students accordingly. I wish CCJ students all the very best.
I got three placements at Chalk Street, Infinity quest, and Miles Education. The Placement cell activities through CDPs helped me a lot in preparing for interviews and boosted my confidence level. I thank CCJ for the opportunities.