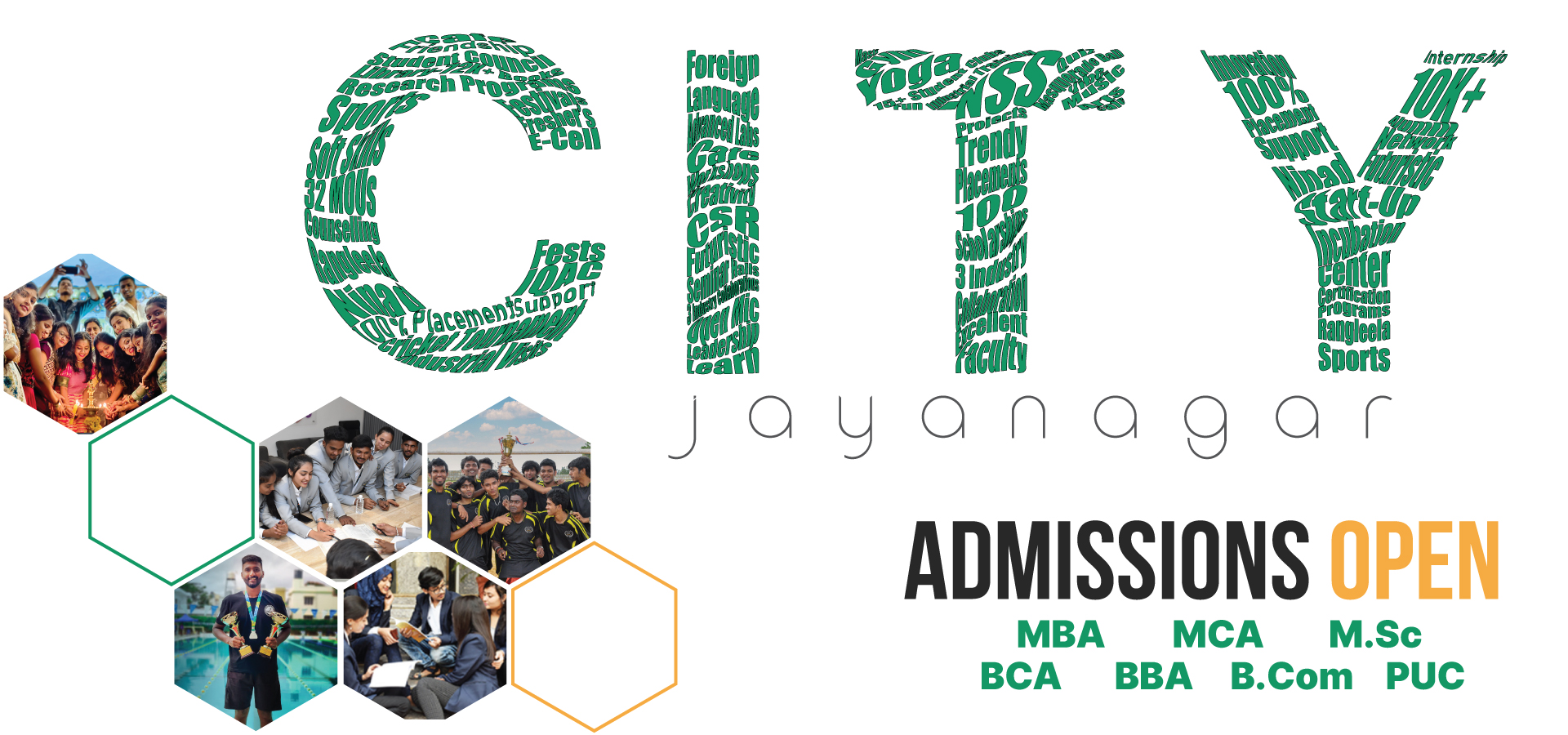 City College Jayanagar (CCJ) Affiliated to Bangalore University, Approved by AICTE, New Delhi and recognised by Government of Karnataka, offers Pre-University (PUC), Undergraduate (UG) and Post Graduate programmes in Science, Commerce and Management Streams.
10
Course Specific Value-Added Programs
We offer Full time PUC, UG, PG and PG Diploma Programs in the areas of Science, Computer Applications, Commerce & Management studies
To uphold the very values we believe in, every year, through Paramahamsa Foundation Trust we offer scholarships to 100 meritorious students with challenging backgrounds. The fee waiver details are as per table.