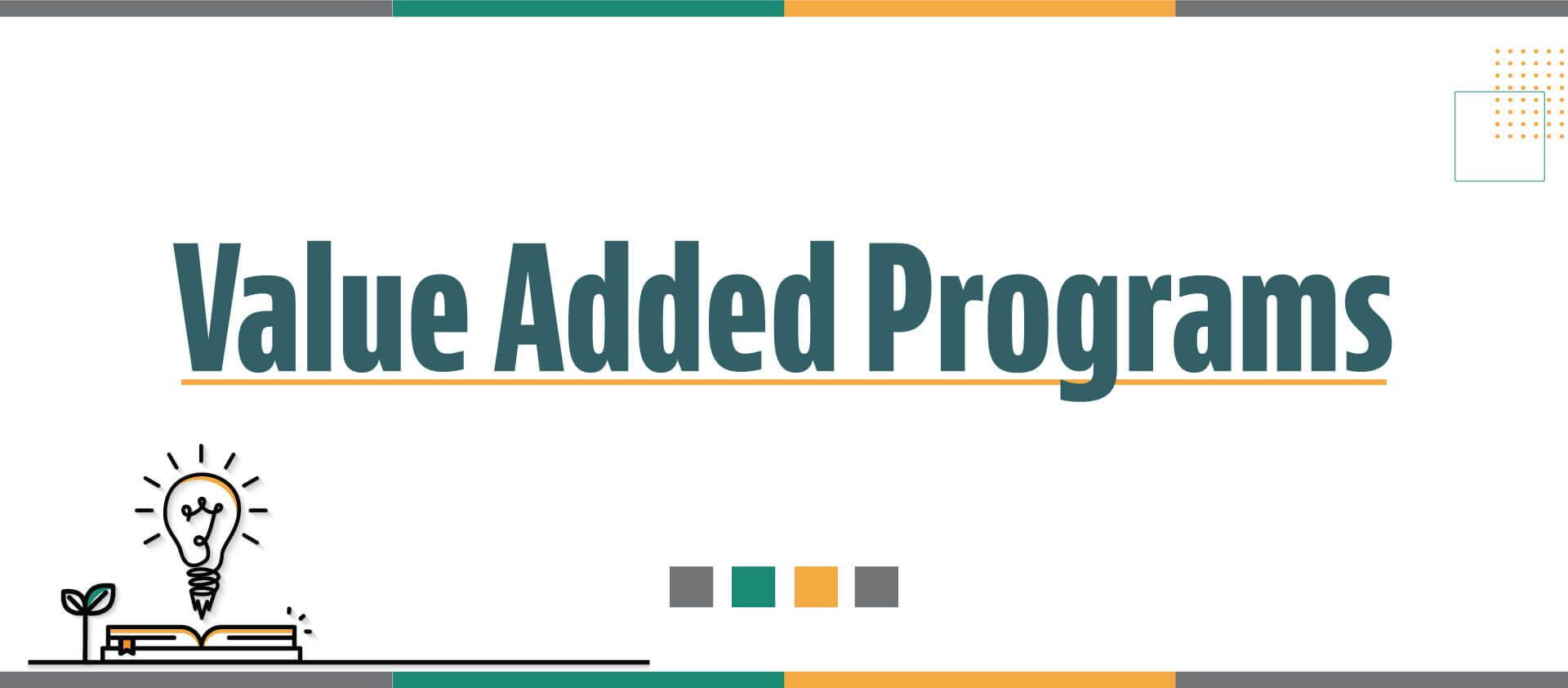 Proposal on conducting Value Added Programs at CCJ
No one better understands the need of the students than CCJ.  We are aware of the university curriculum and the gap that exists between the actual curriculum and the Industry requirements. It is important for higher education institutions to supplement the curriculum to make students better prepared to meet industry demands as well as develop their own interests and aptitudes. CCJ offers a wide variety of short term certificate courses which are conducted during weekends or during semester breaks. These courses are conducted by professionals / industry experts / faculties  and help students stand apart from the rest in the job market by adding further value to their resume.
This is a certified Course of 30 Hours Conducted by the Department of Computer Science, to train students on Python language and its application in Data Analytics. This enhances the employability ratio of our students.
Enquire now...
These classes in Sanskrit are held on weekends mainly to enhance the capability of students in Sanskrit conversational skills as well as improve their knowledge in Sanskrit grammar.
Enquire now...