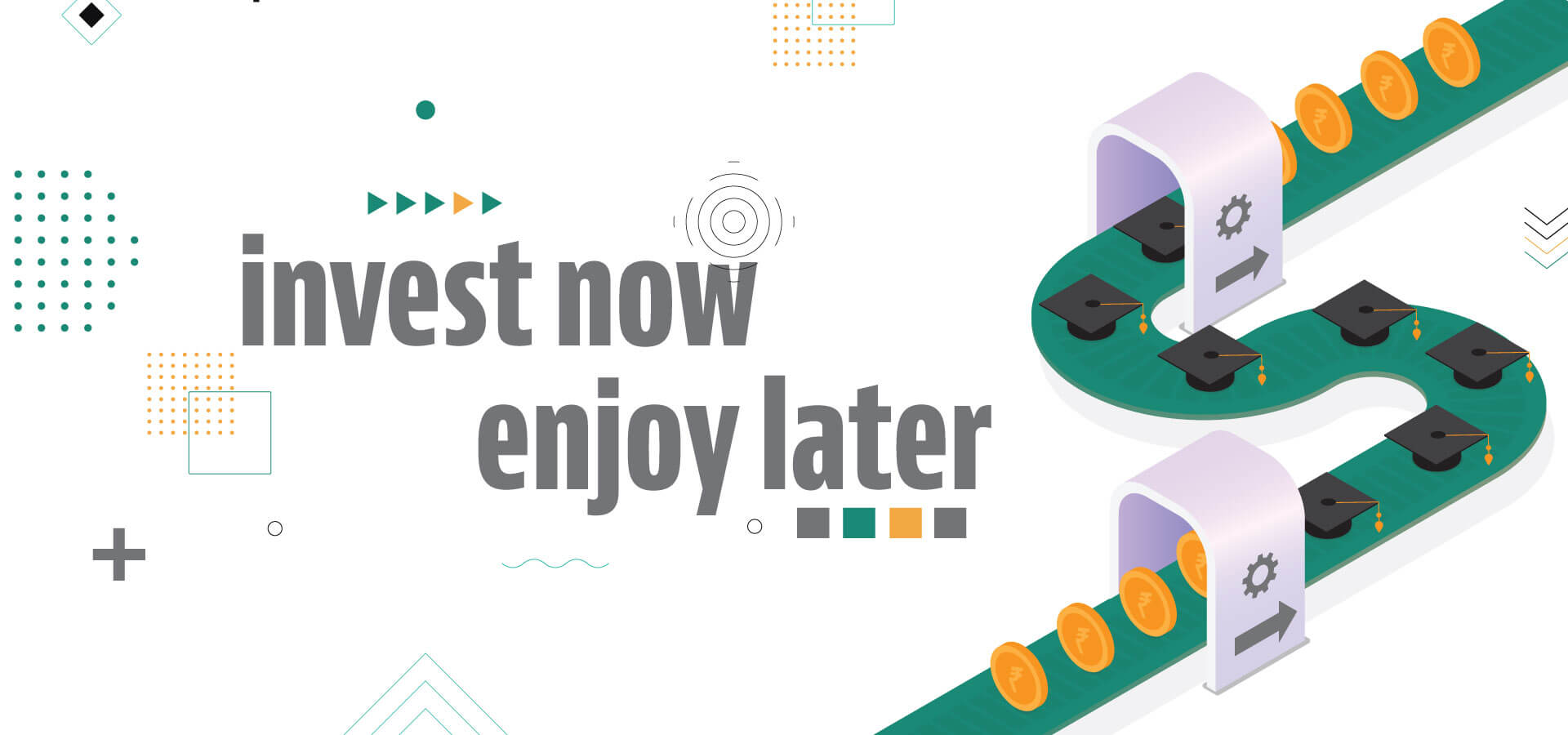 General Conditions (All Students):
1. Up-to-date tuition fees and other charges as applicable to current students and for the current academic year outlined as per the Institutions fee structure should be paid by each and every students before the start of the academic session every semester. It is the responsibility of the student to ensure that they are aware of the semester's fee information regarding tuition fees and charges as applicable.
2. Any payments received by the institute towards a student fee account will be applied first to the oldest outstanding fee debt by due date or oldest outstanding charge by due date.
3. In addition to tuition fees, other fees and charges may be associated with your study at CCJ. The complete fee outstanding statement can be obtained by enquiring at the accounts department.
4. All students are generally required to pay the Student Services and Amenities Fee (SSAF) along with the tuition fee completely at the start of the academic session. For those of you who would probably wait for the scholarships to be obtained or loans to be sanctioned, need to pay the fee in advance and then take a refund at a later stage once the necessary amount is remitted to the account of the Institute.
5. Payment arrangements for SSAF must be finalised by the payment due date. Non-payment of the SSAF will result in a restricted enrolment. Those students might even be restricted by the authorities in appearing for the ensuing examinations being held in the Institute. Hall tickets may not be issued to such students whose fees is due.
6. The institute would not be refunding any of the SSAF fee collected at any point of time. Refund is applicable only for the tuition fee collected as per the University /Board norms. Tuition Fee Instalment Plans
7. Students who may be experiencing financial difficulties paying all or part of their tuition fees within the stipulated time frame (Which is before the start of the academic semester) may be eligible to pay the same in Instalment Plan.
8. The Tuition Fee Instalment Plan applies to tuition fees only and incurs a non-refundable administration fee of Rs. 10,000/- in case of PG and Rs. 5000/- in case of PUC and UG admissions.
9. Students requesting an Instalment Plan contract must apply via specific Student Forms and if approved by the management are bound by the Terms and Conditions of the Instalment Plan Contract.
10. Failure to meet the Terms and Conditions of the Instalment Plan will result in either a further late payment fee and/or cancellation of enrolment for Non-Payment.
11. Where a student has an overdue debt with Institute, or has failed to pay part or all of their tuition fees by the due date, the Institute may apply a range of penalties, including:
Cancellation of enrolment
Prevention of enrolment in the current or any subsequent sessions; and
Access to the Institute's services and facilities
Restrict release of official credentials and/or documentation;
Restrict release of final subject results
Exclusion from degree conferral/graduation
Application of Late Payment fees
12. Students who have their enrolment cancelled due to non-payment of tuition fees will be charged a non-refundable Reinstatement fee to reactivate their enrolment. The Reinstatement Fee will only be refunded if it is determined an administrative error was made by the Institute's administrative Officer. It is recommended that students read these Terms and Conditions in full.
 It is the student's responsibility to ensure their finances are in order and that they are able to meet the costs of their fees before enrolling. Students have 14 calendar days after they complete enrolment to change their mind and cancel their acceptance by informing the Institute in writing. Withdrawal without formal notification may result in liability of full fees. Full-time students must pay a minimum of Rs. 10,000 to enrol at new enrolment stage and then pay the remaining full fee before the start of the academic session. Students, who are eligible to apply for a student loan, must complete their application and submit in accordance with the Institute's terms and conditions. It is the student's responsibility to check their application progress with admission office until confirmed. Students who are eligible to apply for a student loan and who have been successful in their loan application are responsible for returning the loan agreement declaration in order to release fee payment to the University. Students who have not been successful in their loan application but wish to continue study as a self-funding student should notify finance and
make fee payment arrangements at the earliest opportunity. Students are liable for fees if a sponsor fails to pay. Tuition fee invoices are sent out after enrolment is complete. The invoices are sent to the student's e-mail account.
 Students are responsible for checking their account balance on a time to time basis from the finance department. Students cannot progress to next year / semester or graduate with an unpaid debt.