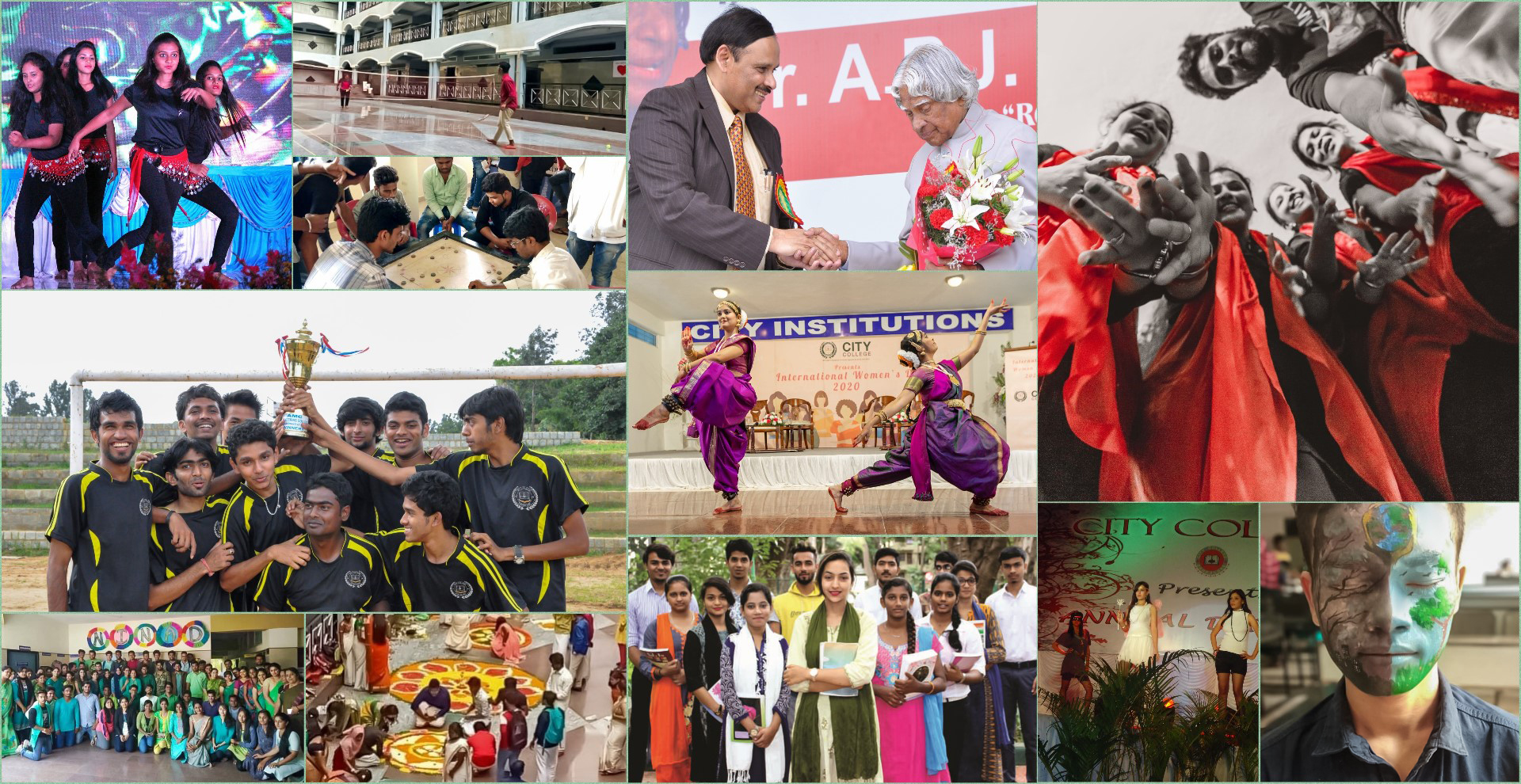 Located in Jayanagar, the heart of Bengaluru city, the college has expanded over the last two decades with sophisticated infrastructure, experienced faculty and strategic tie-ups. CCJ is popularly known as an Institution with unique style of teaching and learning. The highly facilitated landmark building provides a perfect ambience for creativity, learning and cultural cohesiveness.
The college focuses on the holistic development of a student by implementing a unique model named "360 Degree Education in Teaching and Learning". Heading in this direction, the college has established activity centres ranging from NSS, Sports, Anti Ragging, Entrepreneurship Cell, Start-Up Incubation Center, Student Council, Various Forums and Clubs to serve niche interests of students.
The respective departments at CCJ invites prominent personalities from various fields like, Political Leaders, Industry Leaders, Artists, Top Academicians, and Individuals with staggering accomplishments to enlighten the students and faculty members in their respective field of study through seminars, workshops and conferences.
The degree of education here mainly works on a Multi-dimensional model which comprises of Academics, Skill Development, Career Development, Psychological Well Being, Ethics and Self Governance.
16
Student Forum and Clubs
10000000
Start Up Incubation Center
1
Monthtly – Fests and Activities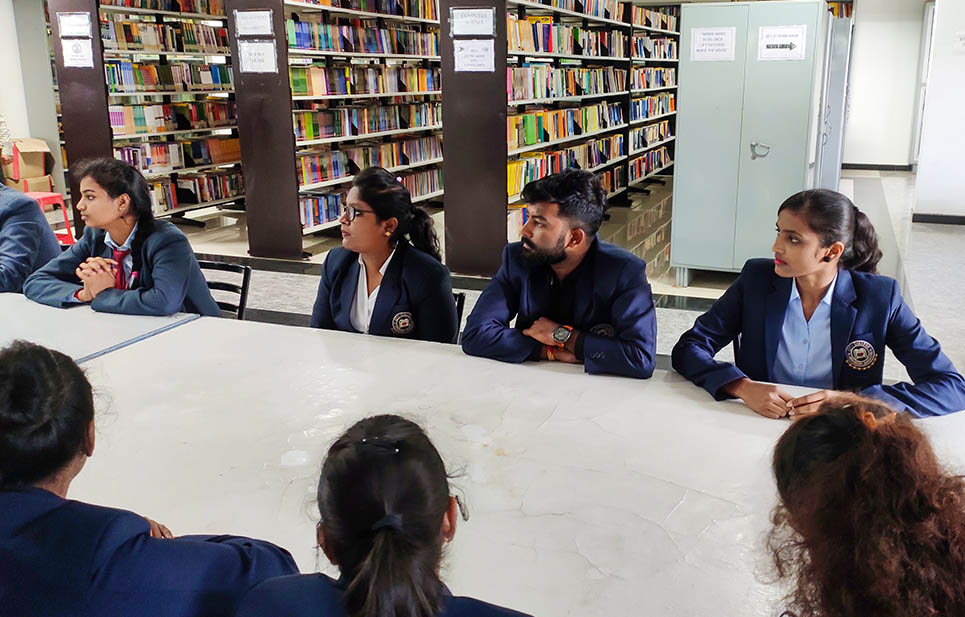 CCJ library has over 15,000 books and subscribes to 48 periodicals including National and International Journals. It has E-Learning center with vast number of AVs, DVDs, E-Books and E-Journals, Case Studies, Course Materials, previous year question papers and research publications. CCJ library has Institution Membership of National Digital Library of India (NDL)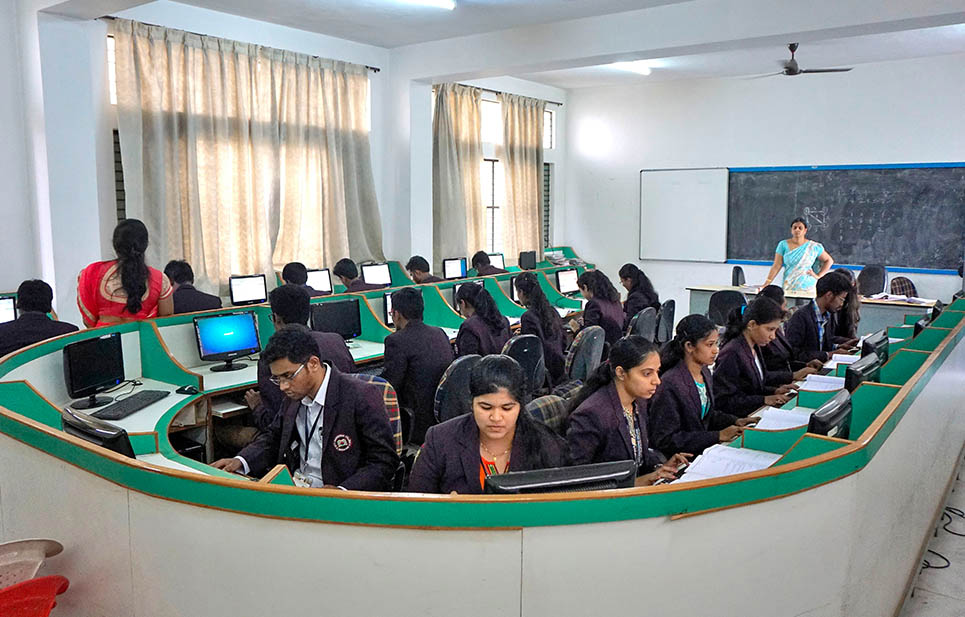 Fully integrated and high-speed Wifi enabled Computer Lab is made available for students as well as faculties to carry out research activities. To encourage students, many business gaming software and e-learning modules are installed that enables students to acquire required skills. The labs are stocked with UG and PG student project reports, selected research papers in multiple specialized areas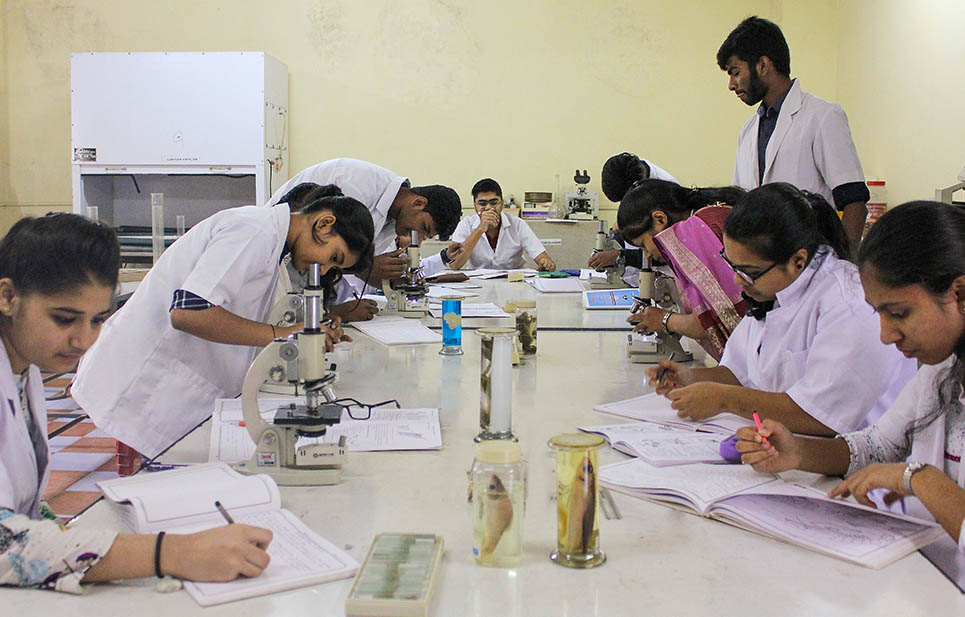 The Department of PUC has well equipped Physics, Chemistry and Biology Labs with standard apparatus. The experiments as prescribed by the PU board are conducted by students under expert supervision for practical understanding of the concepts. The lab staff and supervisors are well trained on equipment handling and safety. Practical sessions are conducted in split batches.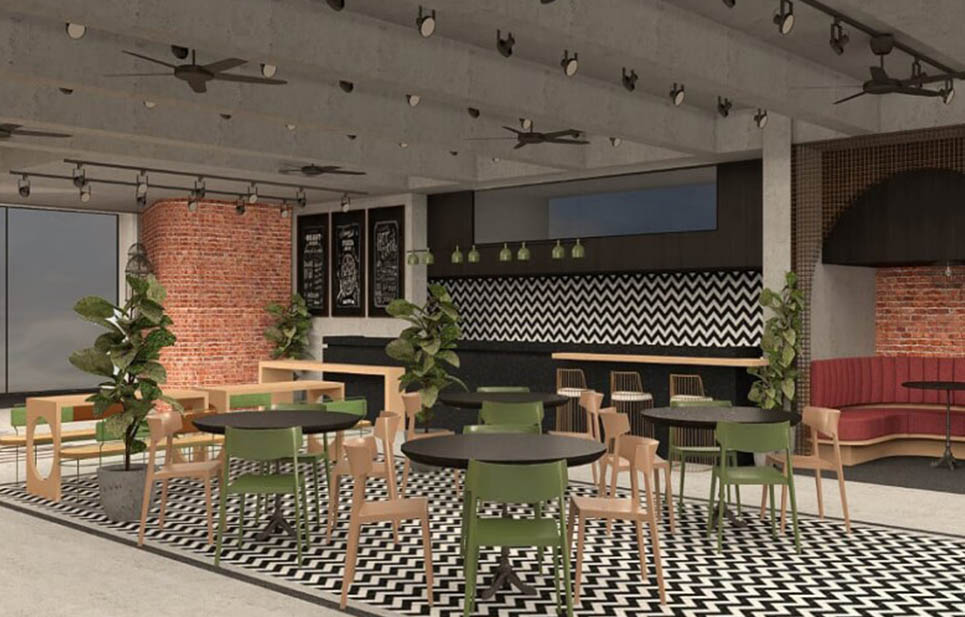 The all new café coming up at CCJ is something no one can miss. The futuristic café is designed keeping in mind the energy, creativity and trendiness of Cityites. Students can eat, read and even perform at the café!. Apart from impressive interiors and seating, the café boasts of a performance arena for students interested in Arts and Music. Healthy food and high standards of hygiene are maintained by trained personnel.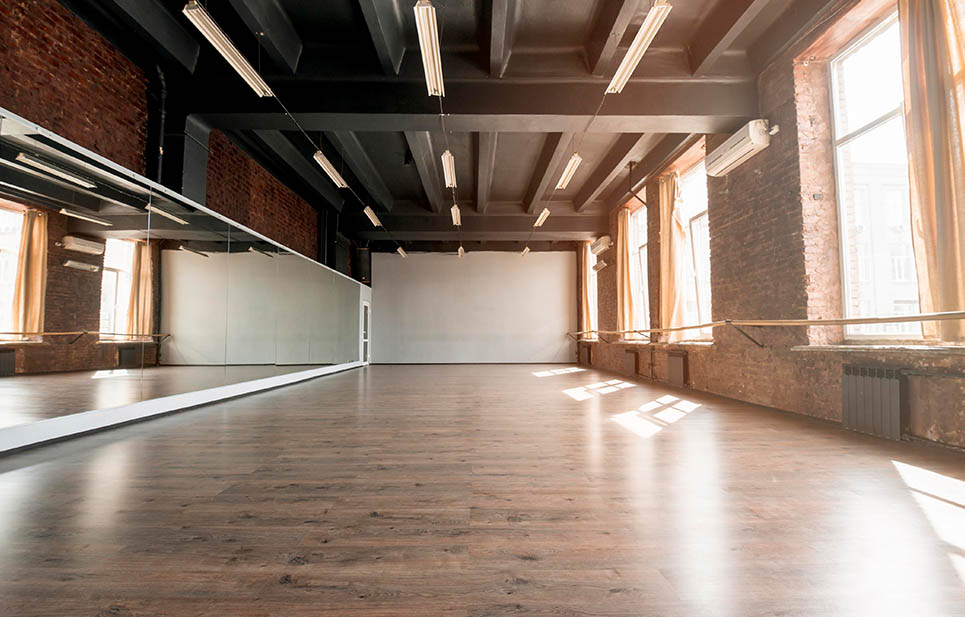 Yoga is one of the most perceived way for upgrading body and brain. The same holds good for dance too. Dance till you drop and enjoy the yoga in our upcoming state of the art Yoga/Dance studio. All students are encouraged to attend yoga sessions conducted by professionals which would help enhance body and mind capabilities.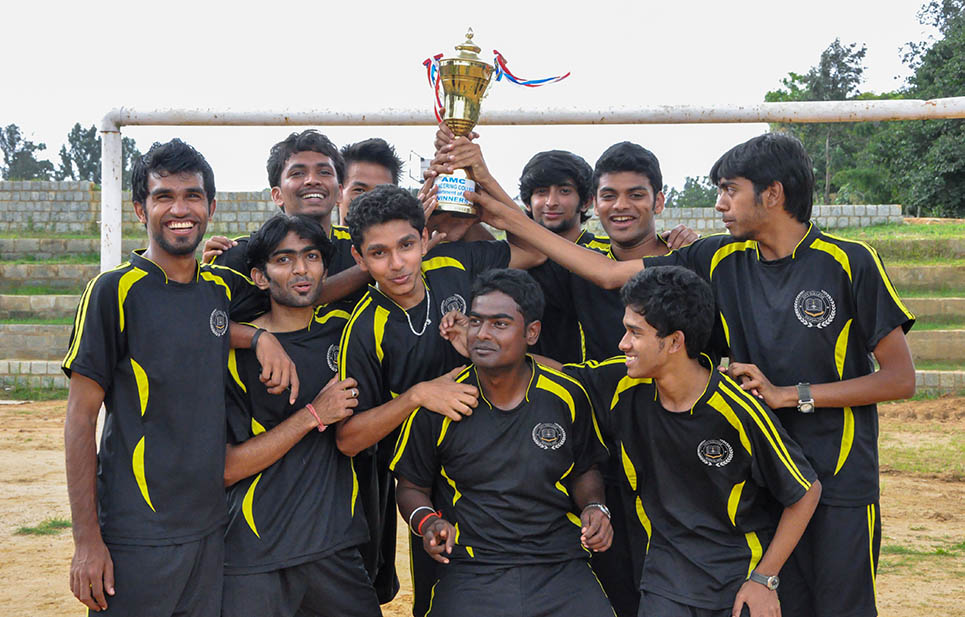 CCJ encourages sports and gives it equal importance as any other area of study. We have advanced indoor sports facility. There are Table Tennis, Badminton, Carrom, Chess, Foosball and other indoor board games available to students. The arena is well maintained and monitored by expert personnel. Intercollegiate sports meet is also conducted every year to bring out the sporting talents. CCJ also supports talented sports students to participate in selection process of the respective sport at all levels of selection.