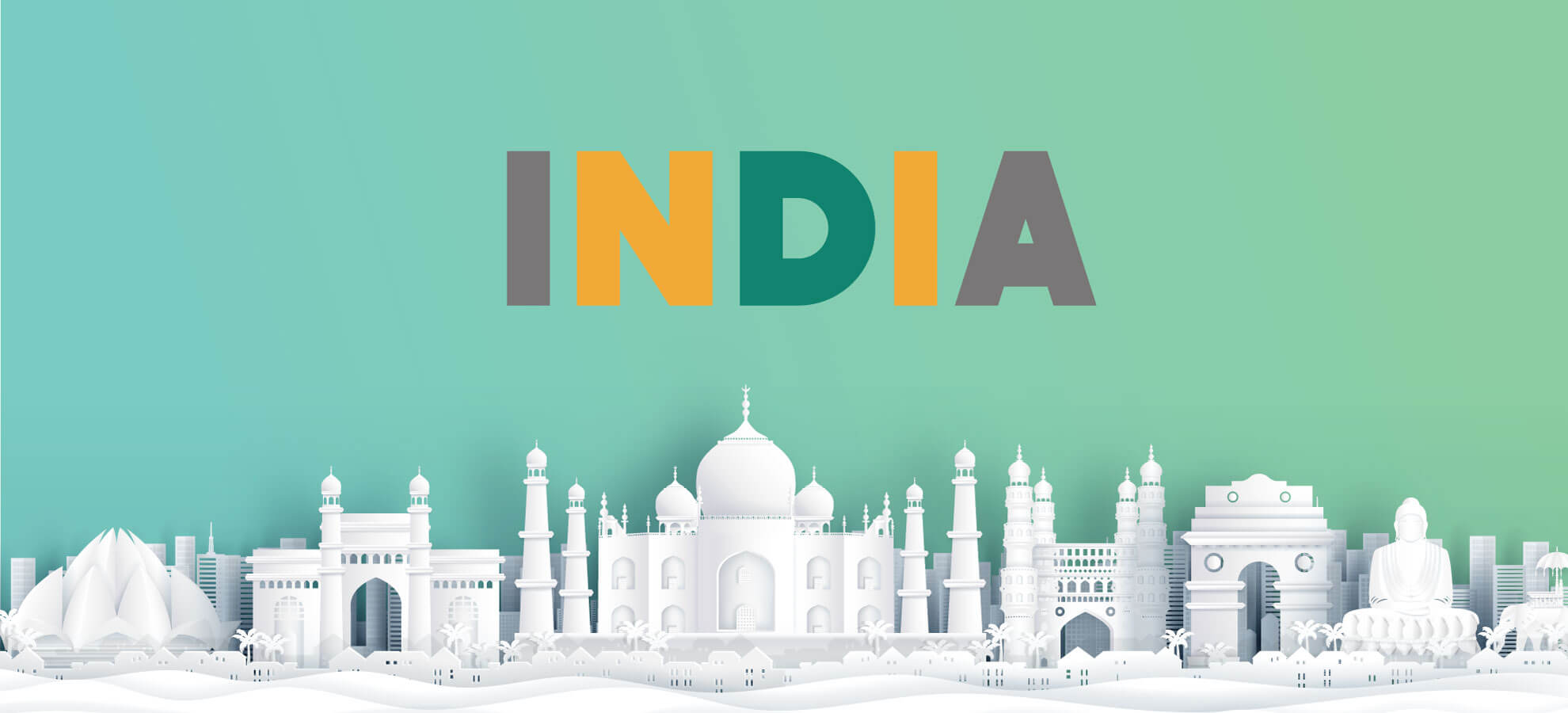 INDIA
The Indian education system is the third largest in the world after the United State of America and China. The central governing body i.e. University Grants Commission is responsible to enforce education standards, advises the government and helps coordinate between the centre and the state in the country. As of 2016, India has 799 universities, wherein there are 44 central universities, 540 state universities, 122 deemed universities, 90 private universities, 5 institutions established and functioning under the State Act and 75 institutes of National importance which include AIIMS, IITs, IIEST and NITs among others. The emphasis in the Indian education system has been laid down on science and technology and henceforth, the colleges in India focus on nurturing students into world-class professionals.
Advantages of Studying in India
Indian education system matches the industrial standards, thereby, letting the students enrich their knowledge and skills.
The country has top-notch science and technology courses.
The Indian economy is a developing economy and is on the rise. This creates plenty of job opportunities for the aspirants.
Studying in India is affordable wherein the education standards are high and students are trained to focus on their skill nurturing.
One can experience the rich culture of India, which has been admired by people from all around the world.
It is relatively easy to get a job while working. Students often create their portfolio during their study time.
Opportunity to interact with people from different countries like Bhutan, Afghanistan, Kazakhstan, Ukraine, Mexico and many others from Europe and Africa, as students from these countries prefer locating to India for higher education.
Job Opportunities in India
There are many multi-national companies and tech-giants in India like Google, Amazon, Intel, IBM, Microsoft, Cognizant, Hewlett-Packard, SAP, Cisco, etc. With their presence in the country, there are better chances for aspirants to acquire a job in such companies.
All top companies also look for management students to manage and streamline their processes and the work.